Paint the Town by Numbers
Made with JOY in Nashville, USA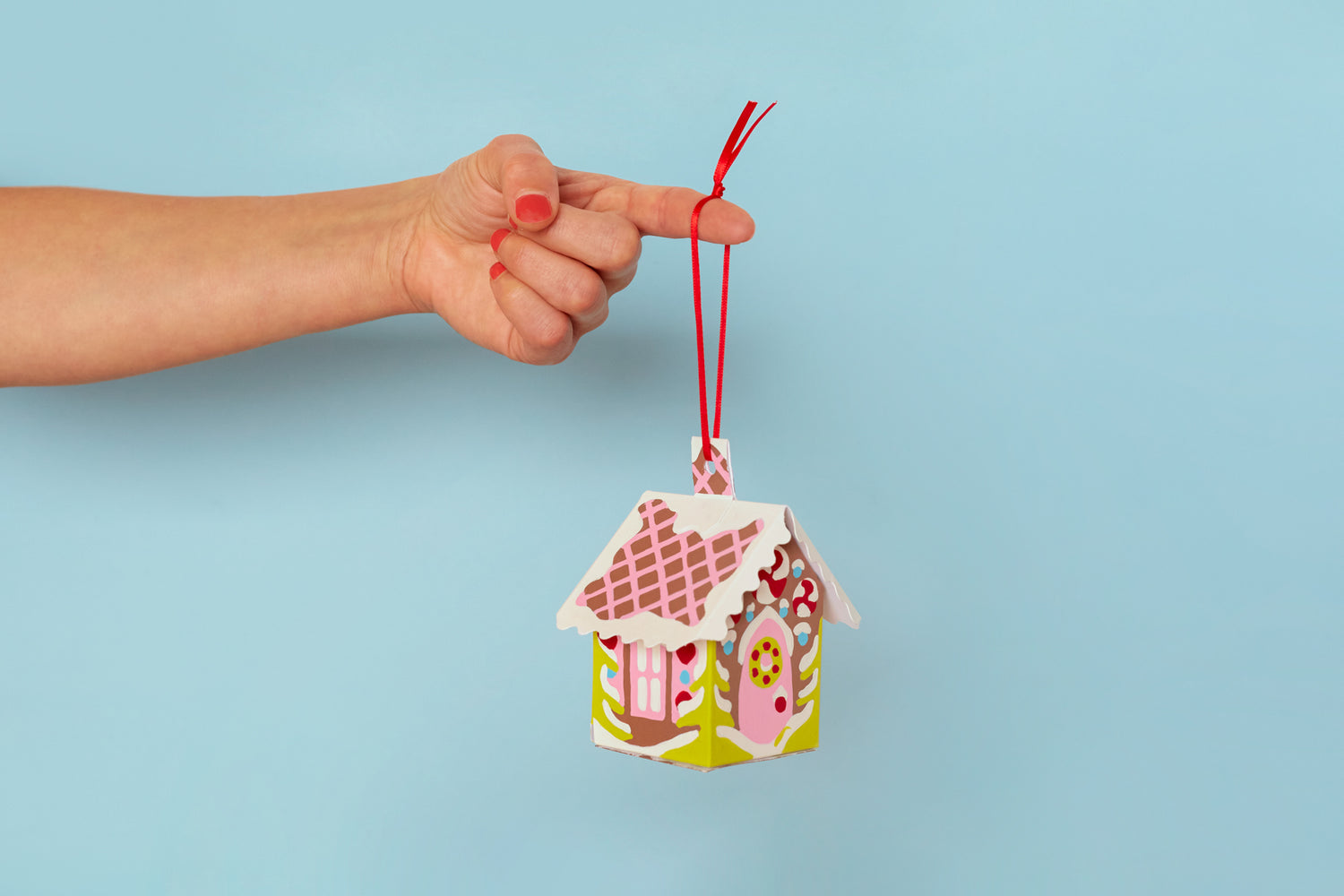 Holiday Collection
Our holiday designs are unique and fun! Designs include the world's first 3D paint by number kit (our Gingerbread House) and first paint by number ornament kit (our Old World Ornament design.
Click here to view our holiday selection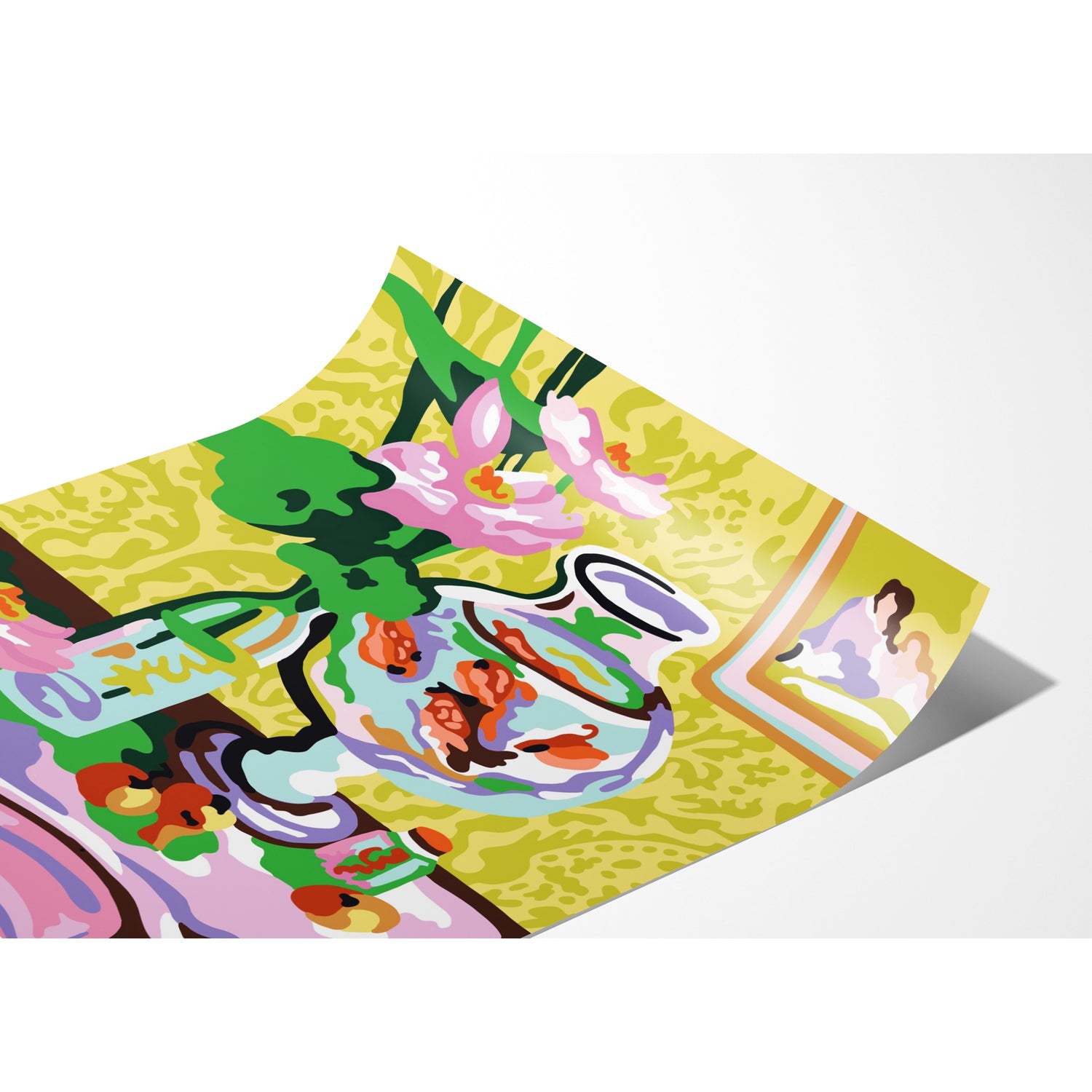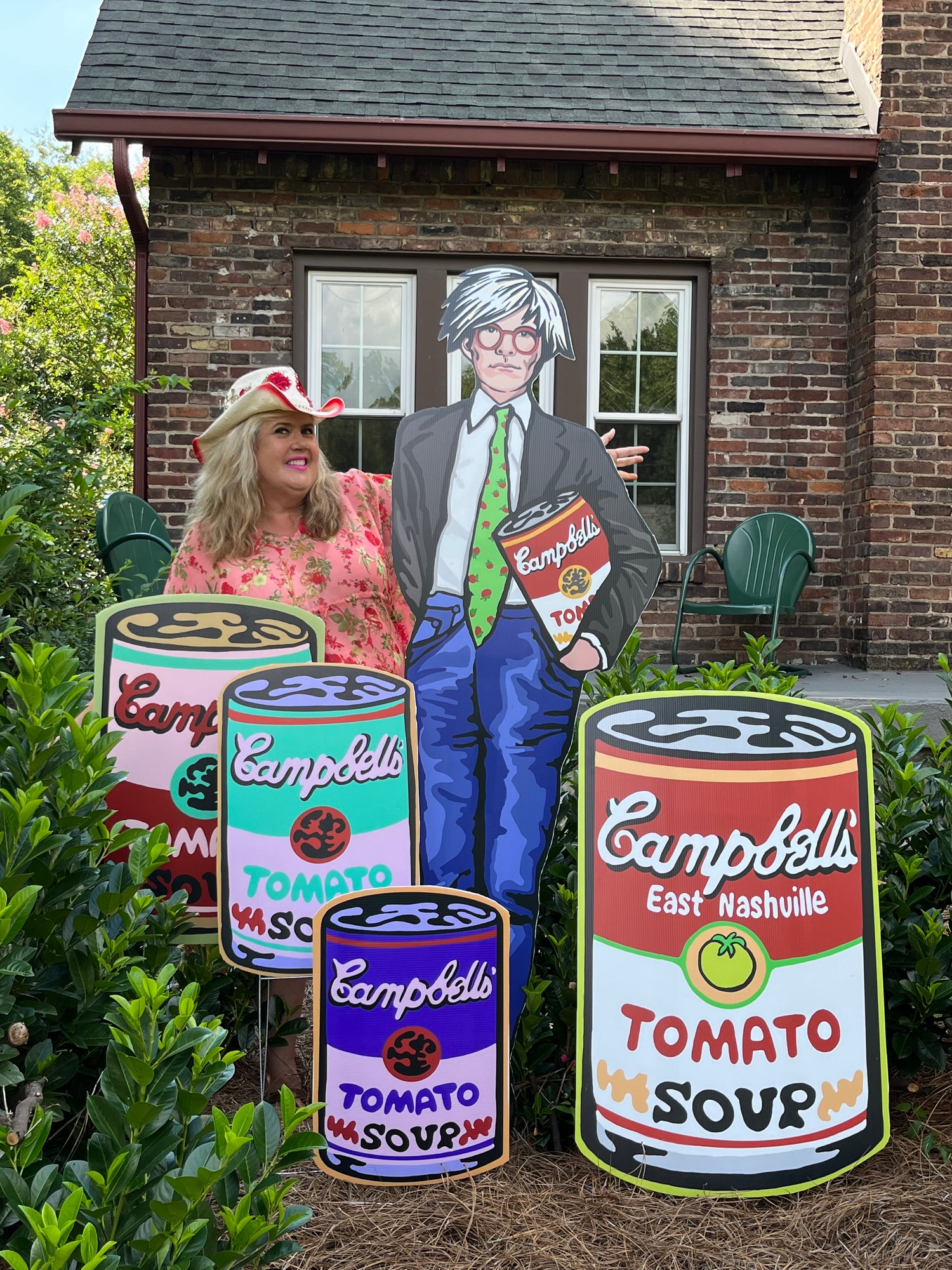 Original Yard Art (yART)
Yard art signs are made out of heavy duty outdoor sign material and printed in vibrant colors. Each sign comes with heavy duty wire yard sign stand.
Click here to view our yART!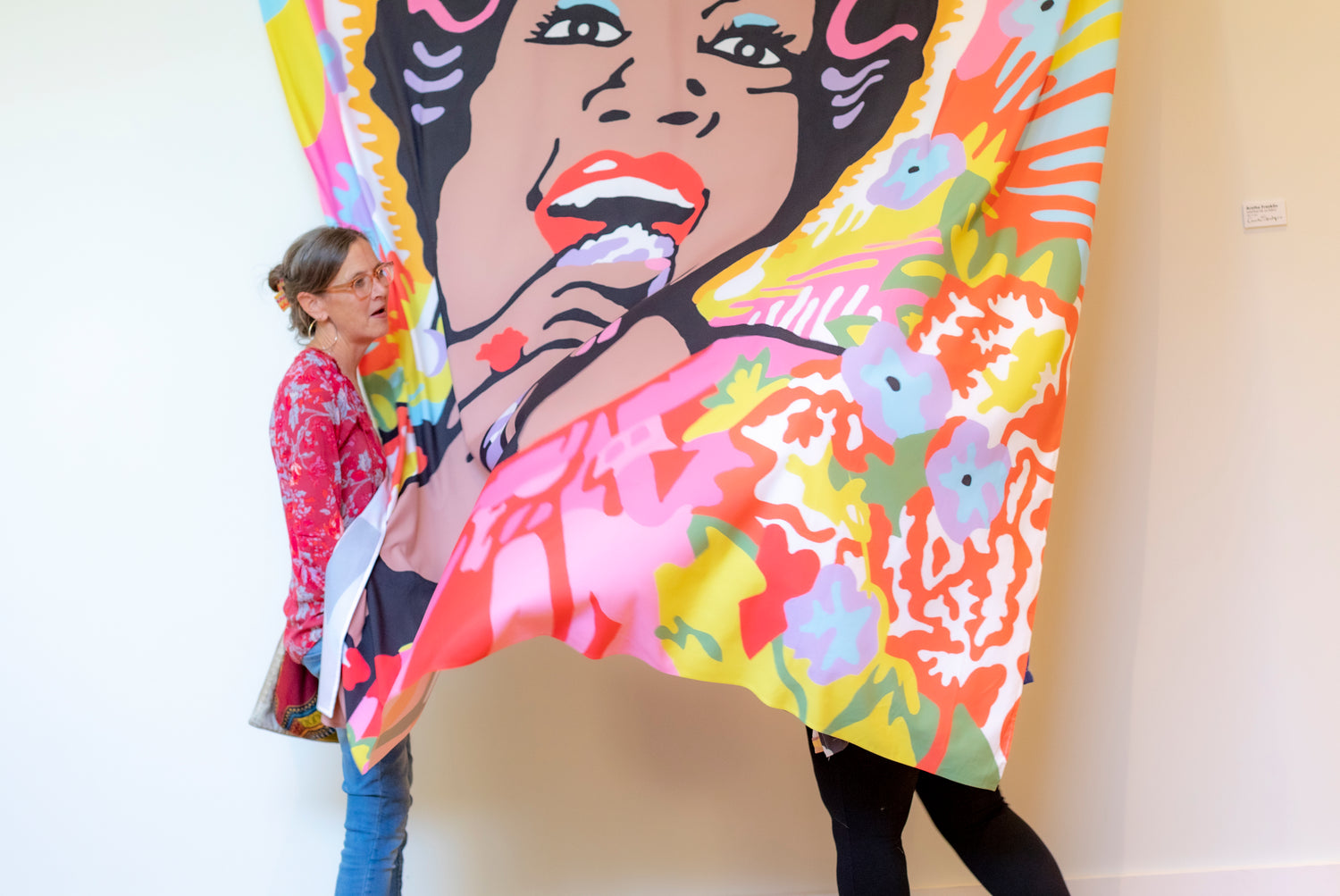 Meet the makers: Keith and Camilla Spadafino are former art and history teachers from Nashville, Tennessee. Each of their kits begins as an original work of art and are made by hand in Nashville, USA!